This is a beautiful mantra performed by Tina Turner and a group of kids for her album "Children Beyond".
The text:
Om Om Om
Sarvesham Svastir Bhavatu
Sarvesham Shantir Bhavatu
Sarvesham Poornam Bhavatu
Sarvesham Mangalam Bhavatu
Om, Shanti, Shanti, Shanti
Language of the mantra: Sanskrit
Meaning:
"May well-being, peace, wholeness and tranquility, happiness and prosperity be achieved by all".
Sing it for peace  for all beings, for calmness and harmony.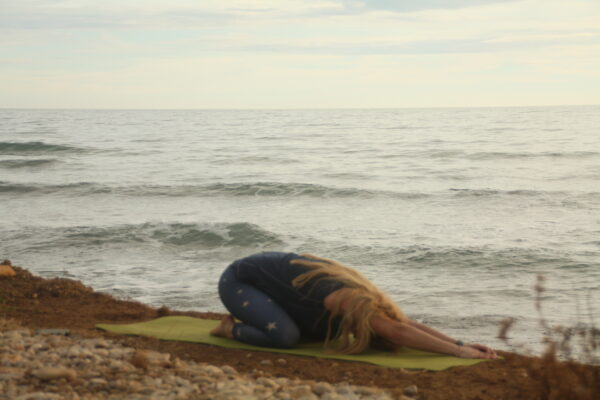 Yin yoga is an incredibly enriching and rewarding practice that can bring numerous benefits to [...]
Read More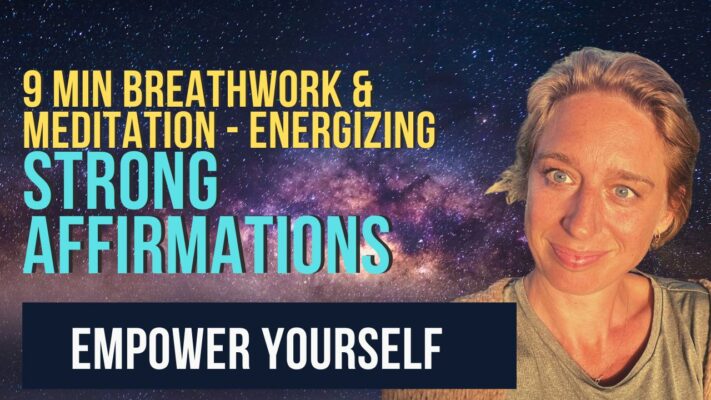 InnerPower Breath Session This short breathwork session will lift your mood and empower you. In [...]
Read More
PHOTO CREDIT – Photo by Javardh