Energy management using 5 elements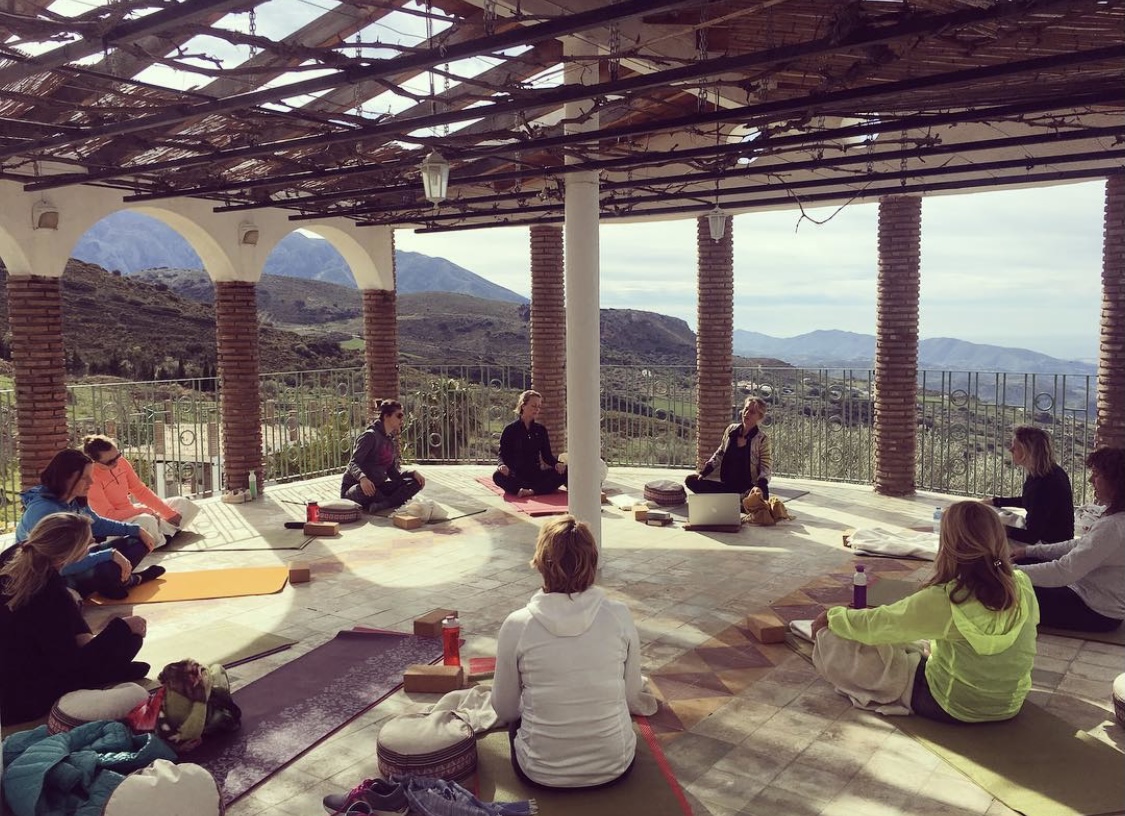 1. BREATHWORK

One of the main elements woven throughout all the others is the tremendous power of your own breath. The focus is to break unhealthy breathing patterns and learn techniques that help you calm down and relax, focus, increase your energy, and help you release emotions that are holding you bac
More info


2. MINDFULNESS
Mindfulness helps you to experience the present moment more intensely and focus your attention on what is happening at that moment. Instead of being lost in thought and worrying, you have more attention for what you are really doing in the moment. In our trainings, workshops and retreats, we focus a lot on proven mindfulness techniques. We use simple and powerful tools that participants can easily integrate into their lives.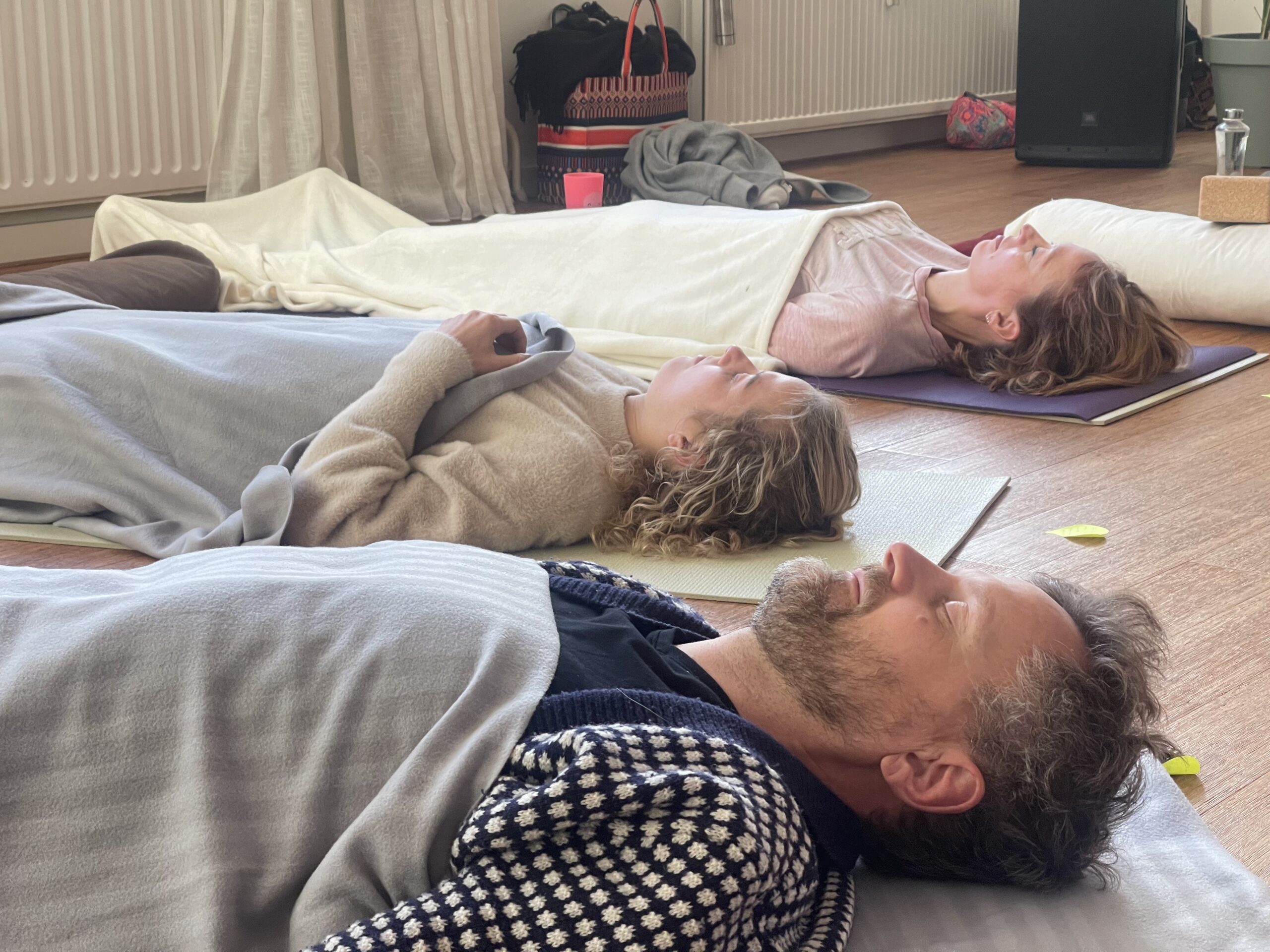 3. MEDITATION
Meditation is an essential part of our methodology, and we employ various techniques to help individuals achieve their goals. Whether you're seeking to quiet your mind, boost your concentration, promote relaxation, stimulate creativity, or rewire your brain to overcome limiting beliefs, we have a meditation technique tailored for you. In addition, Ilse-Marie has developed her own yoga nidra method, known as the "RadiantPeace method," which is a powerful tool for deep relaxation and inner transformation.
More info on the RadiantPeace method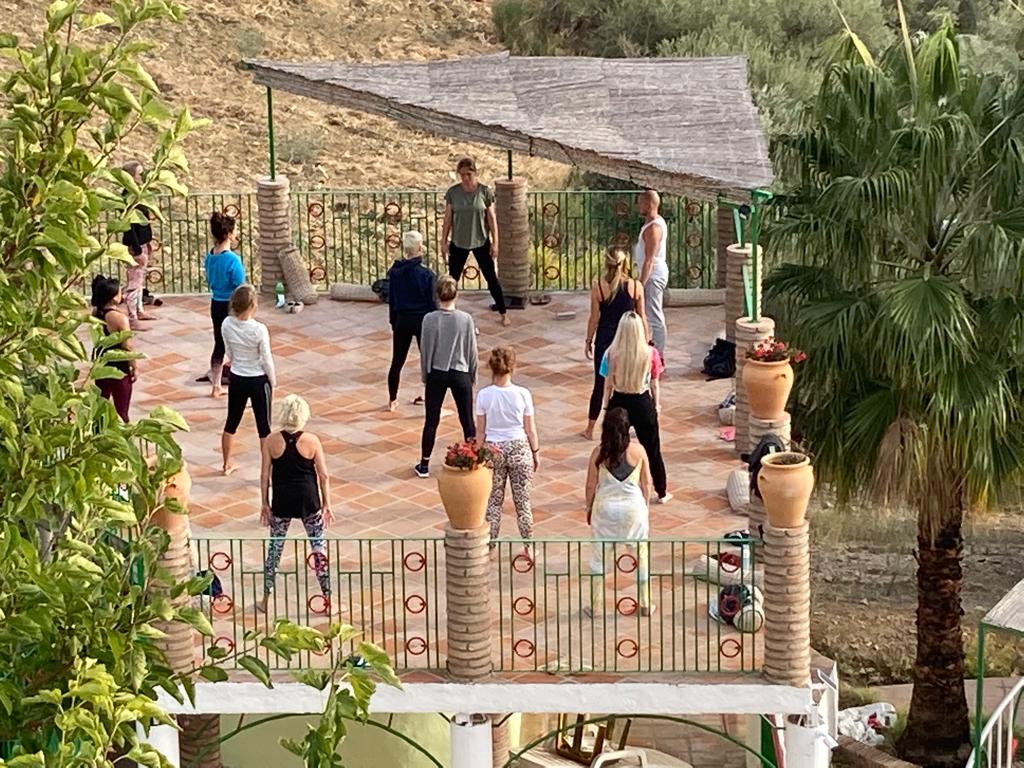 4. MOVEMENT
Movement is a crucial aspect in our methodology to facilitate the breaking of blockages and the restoration of optimal energy flow.
We utilize various modalities of movement based on the specific objectives of the training or workshop, including diverse styles of yoga, qigong, dancing, hiking, moving meditation, bodywork, and other powerful energy techniques.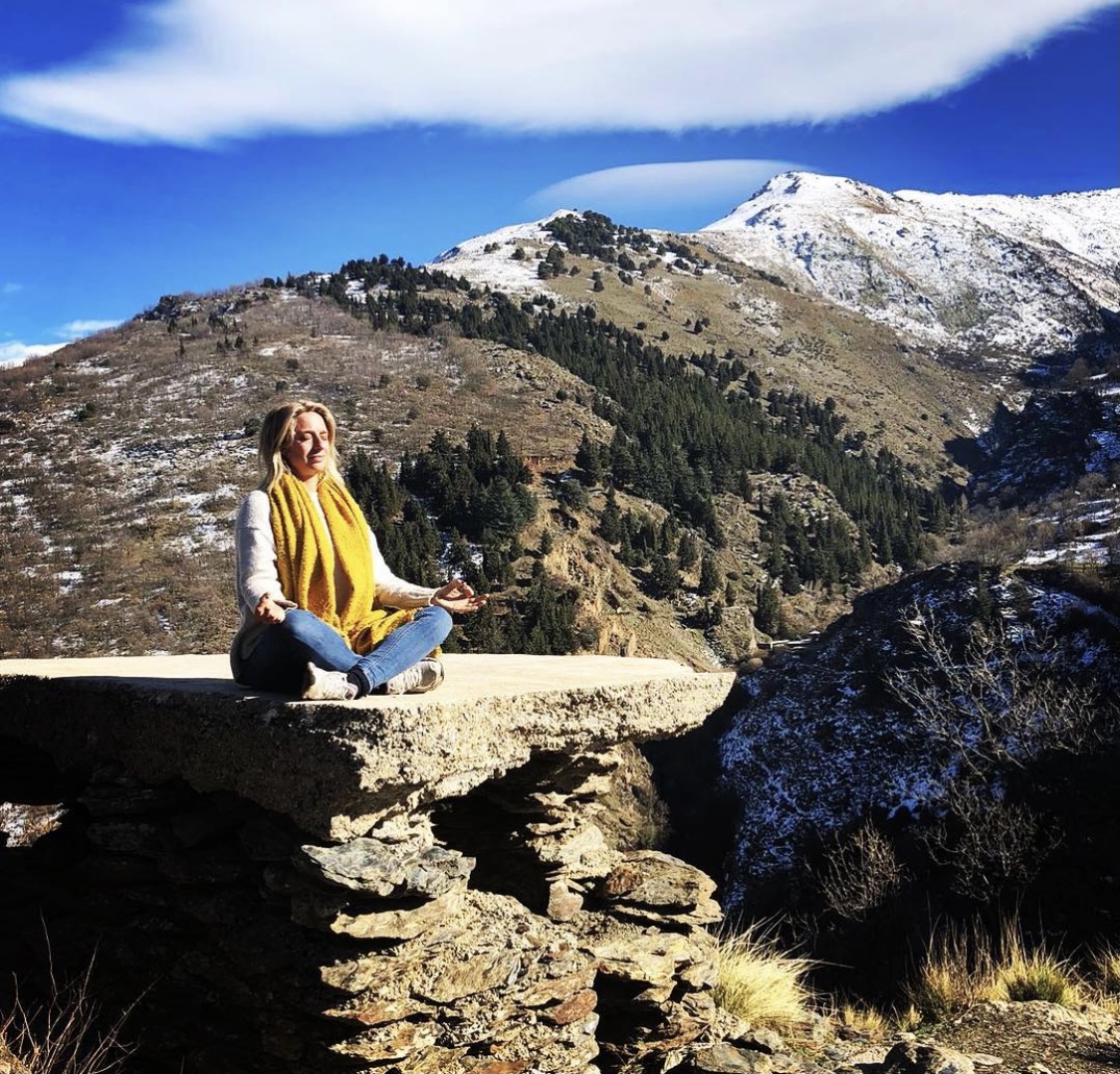 5. MINDSET
Our methodology also incorporates the crucial aspect of mindset. In our activities, we emphasize the tremendous power of your mind and its connection with your body. Furthermore, we highlight the importance of how you choose to interact with yourself and others. We devote significant attention to how your mindset and lifestyle can profoundly impact your energy levels.
Ilse-Marie's expertise in hypnotherapy is also integrated into our meditations, where she uses intentions and affirmations to great effect.
Our diverse exercises allow you to actively train your mind and willpower while learning to reprogram your subconscious mind for optimal growth and transformation.