About us
House of Innerpower™
House of  InnerPower™ offers you  training sessions, retreats, workshops and classes.
At our InnerPower™ Academy you can find professional training, courses, workshops and retreats in the field of yoga, mindfulness, breath work, meditation, self-development and healthy living.
We offer training courses via our online education platform, as well as live in the Netherlands, Spain and at other locations in and outside Europe.
+750
people visited our courses and retreats the last years
Training Courses & Retreats in Breathtaking places
Inner power implies your inner strength, your energy. You have all the answers within yourself and you have an inexhaustible silent inner strenght Your Inner Power.

House of InnerPower  gives you the tools to stand in your own power. Even when you face stressful and challenging situations. Energy & Breathwork  are central here. Your own breath is the key!
– Founder Ilse Sobering
I work with a very nice team. I have been working with two super chefs for our retreats in Spain for 6 years. Over the years I have gathered a very nice group of people around me who complement and support me in all kinds of areas. For the training and courses I often work together with other passionate teachers, coaches, therapists, etc.
And I work with people from the medical and sports world.
One of my regular collaboration partners is Jane Bakx, an incredibly passionate and talented international yoga teacher.
We have already developed and delivered various training courses together.
Why House of InnerPower™?

Inner power stands for your inner strength, for energy. 
Over the last years  I have developed my own yoga style which is a combination of different yoga styles, breath work, meditations, qigong and energy work. 
Initially I called this form of yoga "PranaYoga". Prana is Sanskrit for energy or vital life force. This is how the name InnerPower originated.
My teachings focus on working with your energy & breath. 
With InnerPower™ Yoga we give you the tools to stand in your own power. Even when you face stressful and challenging situations.
Ilse Sobering

Senior Yoga, Meditation & Breathwork Teacher 500 E-RYT – Energy Worker – Mindfulness Coach, Breathwork Coach & Spiritual Coach – EFT/TFT Practitioner – Hypnotherapist
Ilse Sobering is the founder o fHouse of  InnerPower™, InnerPower Breath™ Yoga and the  InnerPower ™Academy s and also founder of former Viva La Vida and the Yoga Nidra RadiantPeace Method
Ilse is an International senior Yoga & Meditation Teacher who has over 15 years of experience in the field of different forms of yoga, yoga nidra, breathing techniques, meditation, oriental philosophy & TCM, energy medicine and hypnotherapy.
She has been organizing many successful retreats for a long time and has been teaching various yoga courses, master courses and workshops.
Ilse works together with various other international teachers, coaches, therapists and people from the medical field.
Over the last 6 years I have been hosting international retreats under my other company Viva La Vida Lifestyle. Most of them are in the beautiful Andalusia, where I lived for the last 7 years. Hundreds of (international) visitors stayed with us on various breathtaking locations for a week of yoga, healthy food, hiking, mindfulness, meditation, qigong and deep relaxation.
I continue offering similar retreats with House of InnerPower™. The last few years I have started giving courses in the Netherlands and recently I have started with retreats in The Netherlands.. In the near future I will be hosting retreats in other places in and outside of Europe.
Internationally certified yoga training & courses
We offer official international recognised Teacher Training Courses.  You can do your foundation training of 200 hours with us. We are part of Yoga Alliance®.
Yoga Alliance® is the largest nonprofit association representing the yoga community
We offer further continuous education for yoga teachers, coaches, mindfulness trainers, healers, therapists, personal trainers, sport instructors and physiotherapists and people in healthcare.
We offer pranayama & breathwork courses, basic & advanced yoga courses, yoga nidra courses, meditation & mindfulness courses and an ayurveda course.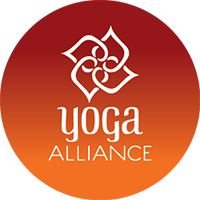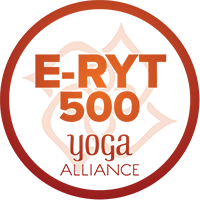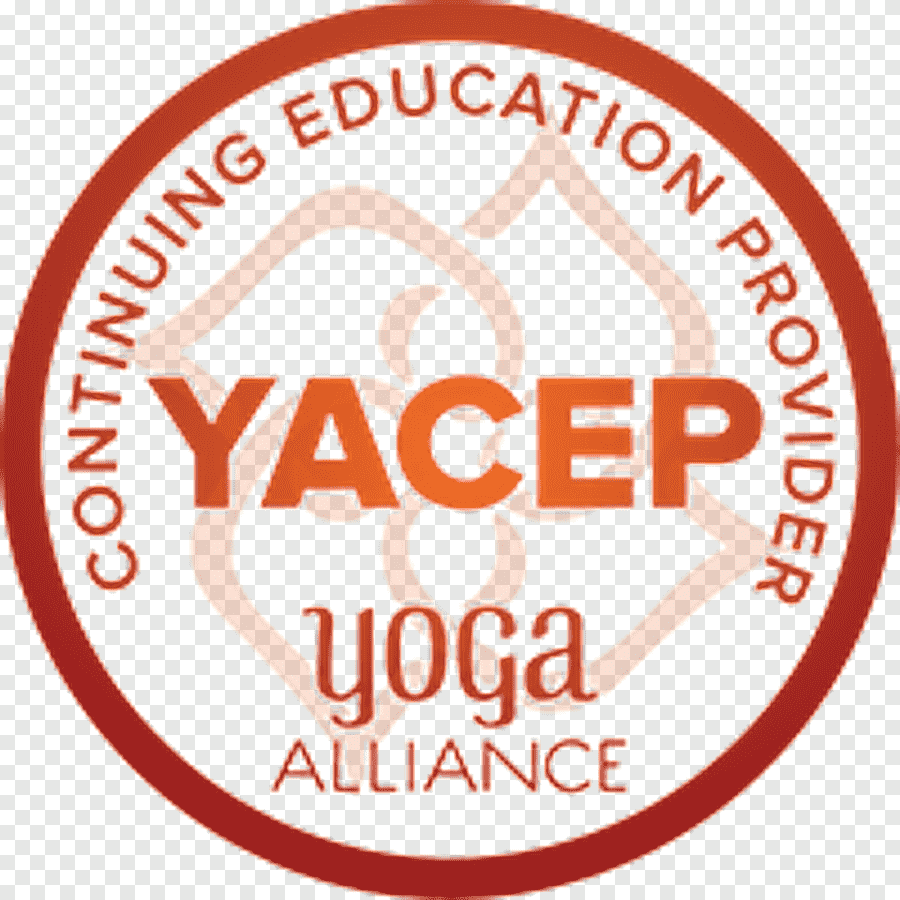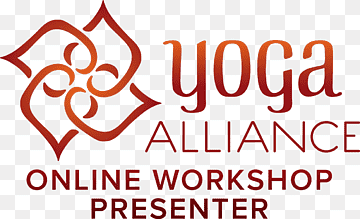 Do you have a question? Would you like to work together or visit one of our courses or retreats? Please contact us!
Contact