It is all about Energy!
Change your Energy, Change your Life!
At House InnerPower™, you can attend trainings, retreats, workshops and classes.
Energy and breathwork

are central to this

Yoga, meditation and breathwork are essentially about managing your energy. Hereby your own breath key!

Your breathing is the most important element to regulate your energy!

When I talk about energy I am also talking about your thoughts, feelings, emotions. You can also influence these directly with your breathing.

Your breathing also has a direct connection to your heart, to your body, mind and to your soul.

With your breathing you can also control your heart intelligence and intuition stimulate. Through conscious breathing exercises, this also allows you to ensure that there is coherence between your heart and your brain.

And when that heart-brain connectionis in harmony then you notice that you are in alignment with the universal energy and that you experience a tremendous inner strength

My journey with energy and breathwork

I myself have become totally fascinated with all things energy and the incredible power of your breath.

I decided I wanted to know all about this and have been on a non-stop journey for the past >15 years to discover more about everything related to energy and breath.

This has taken with to all kinds of special places and cultures. People appear to have always been fascinated about energy and also the power of nature. My journey has taken me past the Mayans, the Shamans (worldwide), the Greeks and to the ancient wisdom teachings of ancient and modern witchcraft, among others.

And, of course, to Eastern philosophies. Here, of course, with my yoga background, I have a deep affinity with philosophy from India, as well as Buddhism and Hinduism. And of course Taoism too!!! What a wealth of wisdom I have already been allowed to find!!!

I find it fascinating that science and ancient wisdom are finding each other more and more. I am a big fan of, for example, the work of Joe Dispenza and the Heartmath Institute. In my sessions I work a lot with heart intelligence and the connection between your heart and your brain.

In addition, my journey has also led me past all kinds of modern variants of the ancient yoga practice. For example along modern breathwork of the Wim Hof Method, Holopolistic Breathing, Transformational Breathing, Rebirthing, The Oxygen Advantage and many other similar techniques. And of course there is still so much to discover, this is a life long journey.

Meanwhile, in the past years I have been able to learn a great deal and implement it in my own life and also pass it on to hundreds of students.

From all these different cultures, philosophies and techniques, I have taken the things that resonate and work most with me and my students.

Because of this I have developed my own unique style which I share in my trainings and workshops. The common thread here is energy & the breath.
My Mission
My mission is to share with you the most powerful tools and wisdom from all these fascinating cultures and philosophies .
To allow you to come into your inner power, so that you feel good and your energy to attract those things to you that are important to you. So that you can shine your light into the world.

To help you be able to embrace both the bright side and the shadow side of yourself. That you have the tools to take good care of yourself and the world around you. So that you can fully embrace life and also inspire others on your journey.
And in this, your own breathing is the key!!!
So much is possible with your breath. The possibilities and power of breathing is gigantic. With the right breathing techniques, you activate that enormous inner power that you have within you.
I offer a variety of trainings and workshops. Here, breathing and energy play a central role.
Inner power represents your inner strength, your life energy. You can find all the answers within yourself and you have an inexhaustible silent inner strength: your"InnerPower".

Through InnerPower's trainings, we give you the tools to stand in your own power. Even in the most stressful and challenging situations. In this, your own breathing is the key!
– Founder Ilse Sobering
Who are the trainings for?

My target group
My target audience for the trainings are mainly professionals who want to know more about breathing, energy, yoga, meditation and philosophy.
Professionals can be people who are beginning or experienced meditation or yoga teachers, coaches, therapists, healers and also people from the sports and medical world such as for example (sports doctors and physiotherapists).
In addition, there are often people who participate in a course or workshop because they want to enrich their own knowledge and not necessarily because they want to do something with it immediately.
My focus is training the trainers, but I also organize some retreats or workshops for individuals in addition to my trainings for professionals.
Internationally certified breathwork, yoga and meditation training & courses
We offer officially internationally recognized (teacher) training programs. You can do your basic yoga teacher training of 200 hours with us. We are part of Yoga Alliance®.
Yoga Alliance® is the world's largest nonprofit organization representing the yoga community
We offer continuing education for yoga teachers, coaches, mindfulness trainers, healers, therapists, personal trainers, sports instructors and physical therapists, and people in healthcare.
We offer pranayama & breathwork courses basic & advanced yoga training, yoga nidra courses, meditation & mindfulness courses and an ayurveda course among others.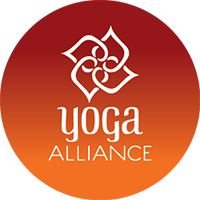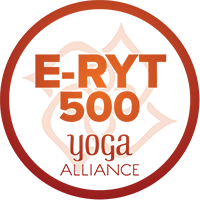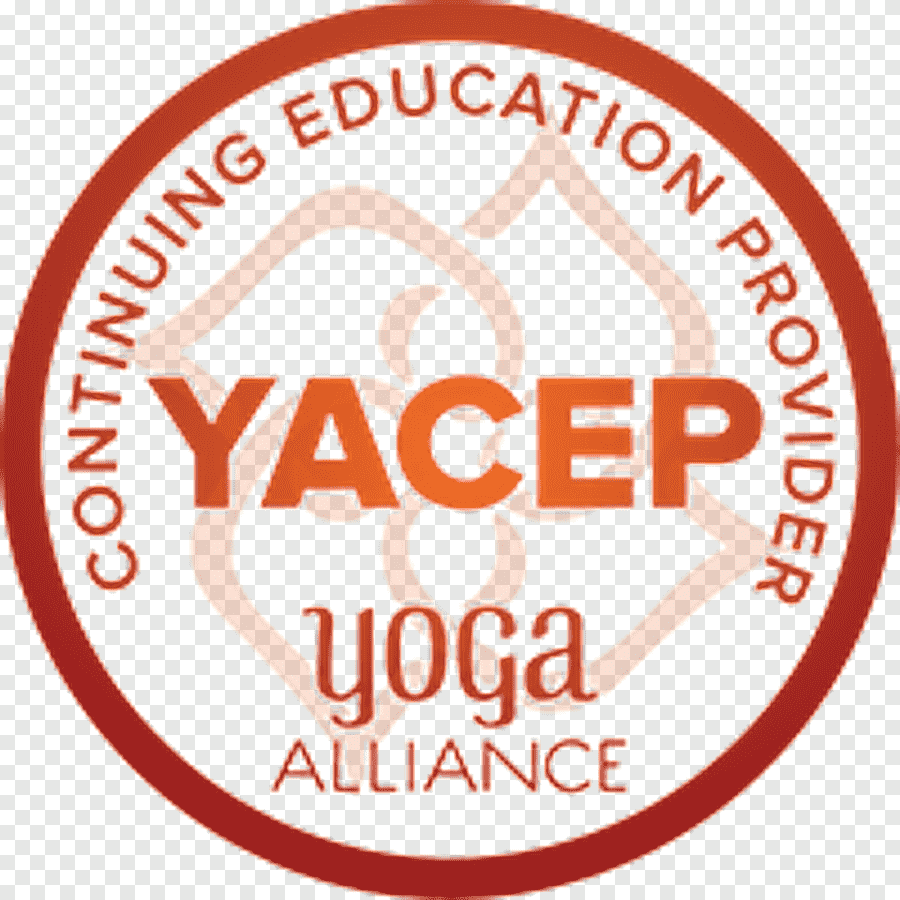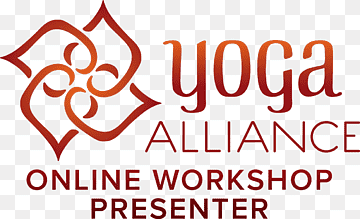 Contact Ilse

Do you have a question? Would you like to work together or participate in one of our courses or retreats? Please contact us for more information!

Contact