Breathwork Workshop Connected Breathing & Breathing Circle - DUTCH WORKSHOP
2022za17dec10:00za14:30Breathwork Workshop Connected Breathing & Breathing Circle - DUTCH WORKSHOP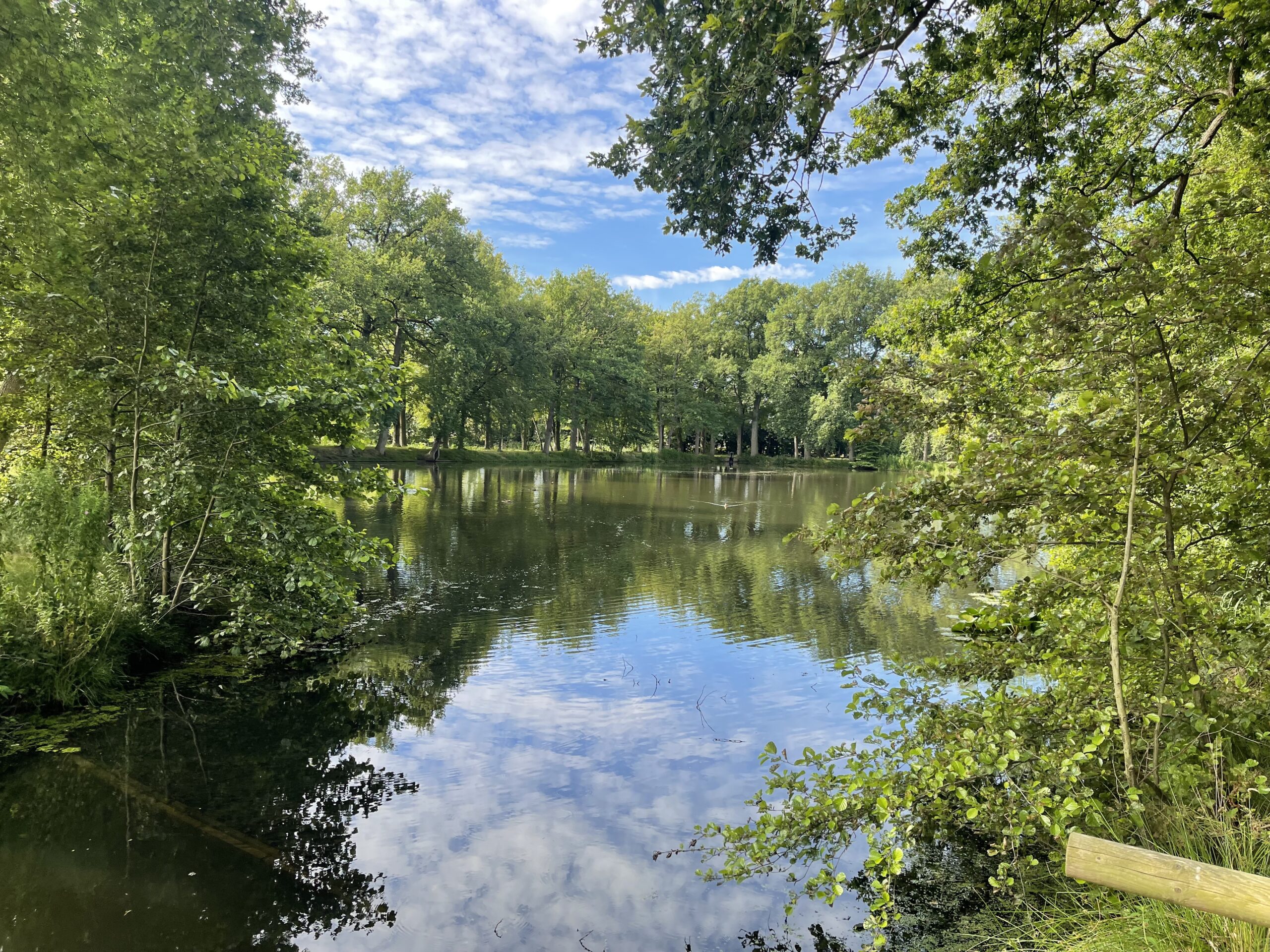 Event Details
Workshop on Breathwork – connected breathing – "Major maintenance" – Learn a new powerful technique for dealing with your emotions
On Saturday, Dec. 17, I am hosting another workshop on the Veluwe in which I will share with you a tool that will help you better deal with your emotions.
During this day I will show you how to deal with emotions purely by breathing.
You have all kinds of breathing techniques, some making you calm down, others making you more energized.
The breathing technique I'm going to share with you is connected breathing.
This genius breathing technique helps you admit your emotions, breathe through them and then let go of the emotions that get in the way.
You clean things up, so to speak, with a connected breathing session. A kind of major maintenance to yourself, in other words!
I tell you the secrets behind this way of breathing and I give you the tools to do it yourself at home.
Come to a magical spot on the Veluwe for this breathwork workshop with a special activating session & breathing circle & delicious lunch
Whenever possible, this workshop will be held partly outside and partly in a beautiful old mill near Apeldoorn.
Breathwork is now incredibly popular. The ancient yogis and shamans have long known about the powerful effect of breathwork, and now you see it everywhere. This workshop focuses on a specific breathing technique "The connected breath"
Connected breathing
Connected breathing is also called transformational breathing or rebirthing. Connected breathing uses a specific breathing pattern that allows repressed emotions to rise up to transform and revitalizes you physically down to the cellular level so that all stuck tension can be released and energy starts flowing again.
Who is this master class/ workshop for?
For anyone who wants to learn more about connected breathing and how to use it to release stuck emotions and stress. It is also great as a continuing education day for yoga teachers, meditation teachers, coaches, therapists and those in the medical field who want to learn more about the power of breathwork and connected breathing or rebirthing.
This workshop is valid for 3 CE hours for yoga teachers registered with Yoga Alliance
Note: For whom this workshop is less suitable:
This workshop is less suitable for people who are pregnant, Also for people with cardiac disorders, status after cerebral infarction or cerebral hemorrhage, severely elevated blood pressure, mental disorders such as borderline, schizophrenia, (predisposition to) psychosis and severe depression, epilepsy and active drug or alcohol addiction this workshop is not suitable.
LOCATION
This workshop takes place at a very special location on the Veluwe!
Near Apeldoorn there is a very nice old (still occasionally in use) mill. I partnered with the Mill Foundation and now get to rent this special place for my trainings and workshops.
The water mill is located near the small picturesque village of Wenum Wiesel and is easily accessible by car, bicycle or public transportation.
Plenty of parking spaces are available.
The mill is surrounded by nature, both water, forest and rolling meadows surround this beautiful magical place.
Limited number of spots.
Special price: because this workshop is now taking place for the first time on the Veluwe and at this new location, I am giving this workshop for a reduced price. This workshop is now is 135 euros including reference materials and tasty lunch.
This special workshop/master class includes:
half a day full of inspiration at a unique place on the Veluwe
coffee, tea and juice & healthy snack
a delicious vegetarian lunch
explanation of breathing, operation of energy and special explanation of the operation of connected breathing
tutorial video
digital handout with the key learnings
we will also do something outside if the weather cooperates
short breathing exercises
activating session with movement and breath work
breathing circle
Time

(Zaterdag) 10:00 - 14:30(GMT+01:00) View in my time