2022di11oct(oct 11)11:53ma17(oct 17)11:537 Day Retreat in Andalusia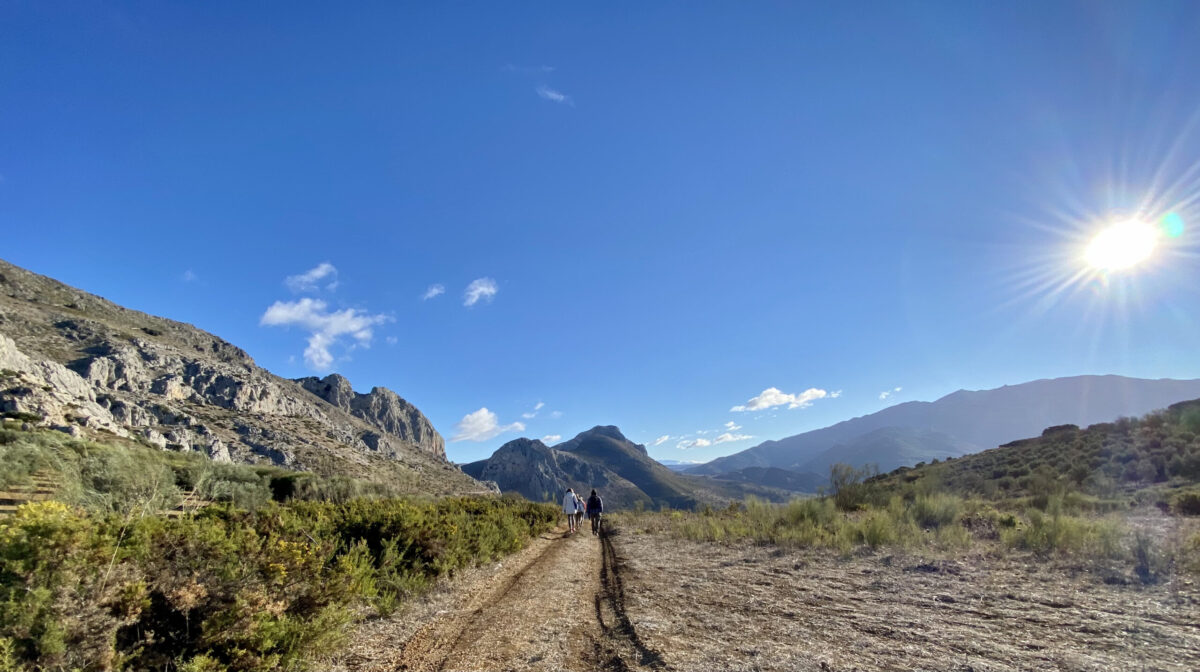 Event Details

What can you expect from this retreat? You will stay in an incredibly beautiful location with a view of mountains, sea and a beautiful lake. Imagine you stand up, enjoy the amazing view, the birds are chirping, it is 30 degrees and the sun is smiling at you…

The main theme of this retreat is RESET.

You get to work mademwerk, meditation and different forms of yoga and you do some beautiful hikes. You can also participate in a cooking workshop and as a bonus we give a very special sound journey.

The food is made with a lot of love and passion by our "Sound Chef" Tiziana.

And of course there is plenty of room for relaxation, for nothing or just   finally to read a book again. And of course it's also nice to meet like-minded people and have nice conversations under the setting sun, while you let yourself be pampered by the delicious vegetarian food of Tiziana.

And as a bonus, we have also arranged a lovely relaxed day at the beach, with beach yoga and delicious brunch!
Time

11 (Dinsdag) 11:53 - 17 (Maandag) 11:53(GMT+02:00) View in my time
Organizer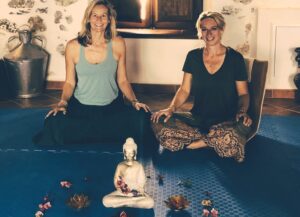 InnerPower Yoga & Jane Bakx YogaCollaboration between Ilse Sobering from InnerPower Yoga & Jane Bakx from Jane Bakx Yoga